Hello all you Moonies out there!
Once again, Monday Night Raws is back in action. This week, we've got the fourth, fifth, and sixth volumes of the original Japanese run of Sailor Moon.
Sailor Moon
And, just as a reminder, we still have a contest running! The first one to find the Easter Egg in one of the releases, and identify it, will win a cool prize! Specifically,a complete set of the Sailor Moon Collectible Card Game!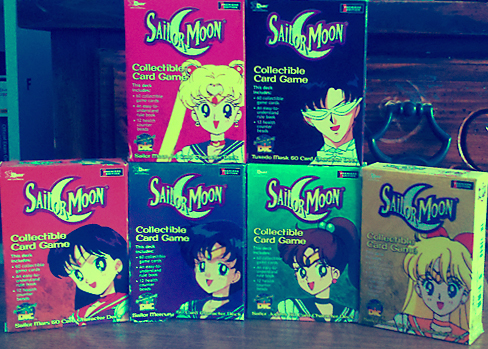 That should do it for tonight! See you around!