HAPPY HALLOWEEN…and welcome to another Tuesday Update, Dreamers! ;P
In case you missed it, our fansub of Un Nouveau Voyage is available to download via direct or torrent. Besides that, we added more Sailor Moon Super S children's books!
Sailor Moon Super S Picture Book uploads
Sailor Moon Un Nouveau Voyage fansub!
The fansub of Un Nouveau Voyage is still available. This includes translator notes, as it's own video.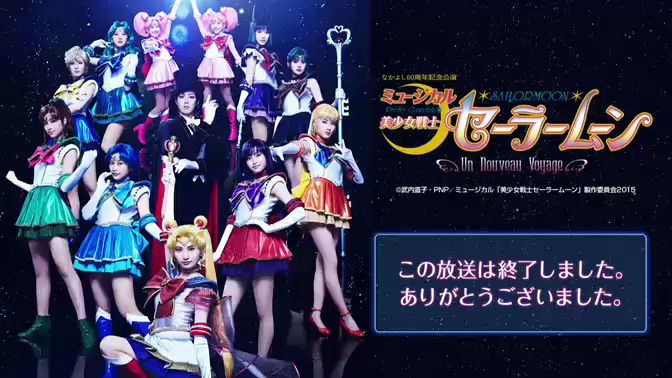 direct download | torrent
Closing
We hope you enjoyed these uploads, and hope you'll stay tuned for next week's update, as we roll into November.♥ By the way, we do ask that you all donate, not only to keep the server running, but to maybe give Miss Dream a good year! Also, we have expanded our hire us page to a whole separate entity, Fandom Services, so be sure to check that out as well! See you next time!