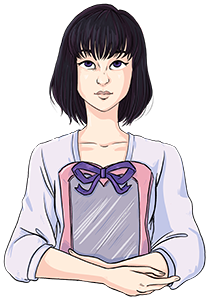 Hey Dreamers! This week we have two big announcements:
Miss Dream has a brand new logo!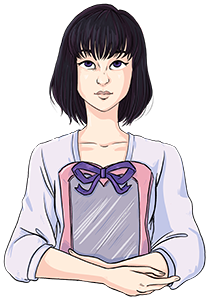 You might have wondered why we were suddenly talking about the origins of the Miss Dream name last week. That was our way of dropping a little hint about the new logo. We now have Miss Dream herself as our mascot! This beautiful artwork was done by Andrea Miller. You may remember her work from the Silver Millenium Masquerade Ball! We reached out to Andrea again to help give us a new and unique look, and she came back with another gorgeous piece of art. Stay tuned next week to hear more about Andrea during our first Moonie of the Month feature!
We also made a few changes to the colors and fonts on the site to spruce things up a bit and match the new logo. Huge thanks are in order to Carly Schonberg, a true WordPress CSS wizard, for making it all happen.
We've Opened a Patreon Page!
As you might already know, it costs us a lot of money to keep Miss Dream running. Our monthly hosting and cloudflare bill is $315! On top of that, gathering up Sailor Moon publications and other merch to digitize for the site can quickly get pricey. Enter Patreon – a monthly tipping and rewards site that allows you to support your favorite content creators and get perks as a thank you. Miss Dream's content will always be free to access, but we are incredibly grateful for any support our visitors can provide to help ease the hosting bill and make it easier for us to keep acquiring materials to share. Even just $1 helps a ton!
Check out our Patreon page to learn more about the rewards we're offering and how to make a pledge!
Closing
I hope you guys like the new look! We're also working hard behind the scenes to get some of our content more organized and hopefully make it easier to find. I'll keep you updated as we make changes! Thank you as always for your kind support of Miss Dream!