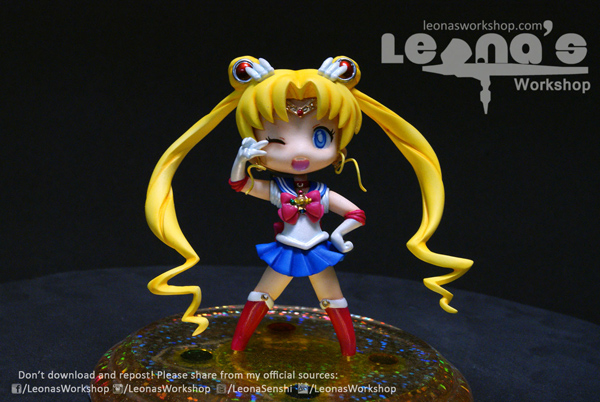 Hello Dreamers!
It's time to introduce you to May's Moonie of the Month!
May Moonie of the Month – Model Kit Painter Leona!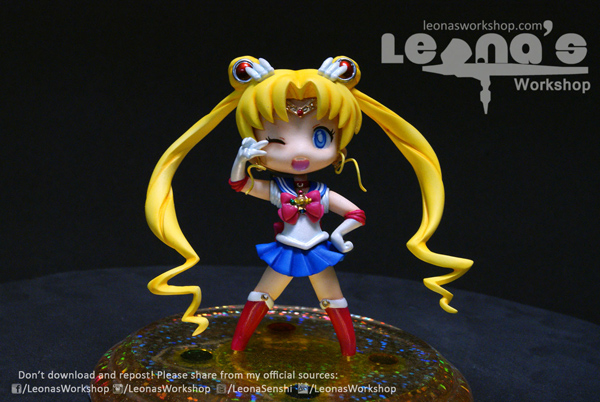 Leona is a multi-talented crafter from Mexico who paints and assembles model kits. Check out her feature here!
Do you know a creative Moonie that you'd love to see featured on our site? Or maybe you are that creative moonie? Let us know!
See you all next week for our Tuesday update!