HELLO EVERYONE AND HAPPY BIRTHDAY TO USAGI AND CHIBIUSA!!
As many of you Dreamers celebrate the Sailor Senshi's birthday, back in Japan, they held a yearly birthday event for Usagi and Chibiusa. They revealed many projects in the works, so let's get to them!
The Official Sailor Moon site has been remodeled!
Check out the newly-updated Official Sailor Moon site here, which is now all-white background and navigation a bit better than before: http://sailormoon-official.com/
The entire Sailor Moon manga goes digital…finally!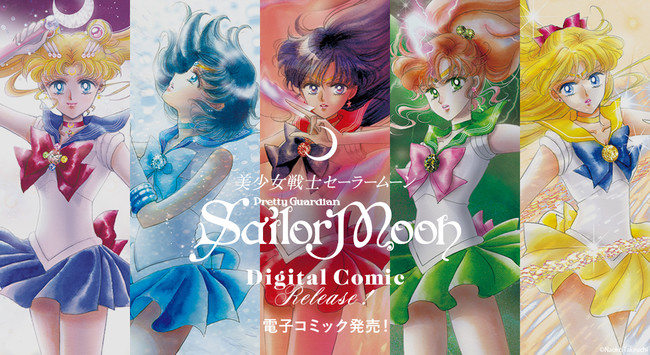 In today's world, many manga series have gone the digital format…except for certain ones, like Sailor Moon. Today, they announced that the entire manga series will finally go digital worldwide, starting tomorrow (July 1st)! We do not know what languages the digital format will cover, but it is exciting to see it become official. It'll be available in English, Japanese, French, German, Spanish, Italian, Thai, Chinese, & Portugeuse!
SOURCE: http://sailormoon-official.com/comics/post_811.php & http://www.sailormoondigital-sp.com/
UPDATE 7/1/19! They'll be using the Eternal Editions (or Kanzenban). Kodansha USA has released the first four English volumes of it in digital format in various outlets online, which you can see in their tweet below. Each volume will be $13.99 (tax will be added when checking out).
Today #KodanshaComics is happy to announce the global English-language digital debut of #SailorMoon Eternal Edition on @AppleBooks @comiXology @BOOKWALKER_GL @AmazonKindle @kobo @myanimelist @nookBN !
Details: https://t.co/hdYZ3CfvoK pic.twitter.com/Em3TYYKGF0

— Kodansha Comics (@KodanshaUSA) July 1, 2019
Kodansha USA plans to release volume 5 in digital soon. Then, volumes 6 onward will release in digital format, simultaneously with the book releases, starting on volume 6's release of November 12th.
Many collaborations galore!
With Sailor Moon, the franchise has collaborated with many outlets in Japan. And soon, more will happen. Here's what's coming:
Sailor Moon x Uniqlo
Uniqlo will be selling Sailor Moon tees to 26 countries, starting in August! The graphic tee will be in collaboration with the digital manga release. Check them out below: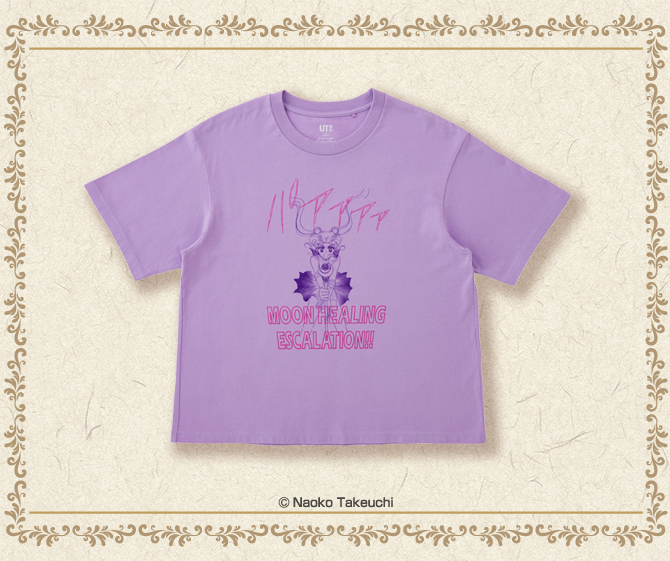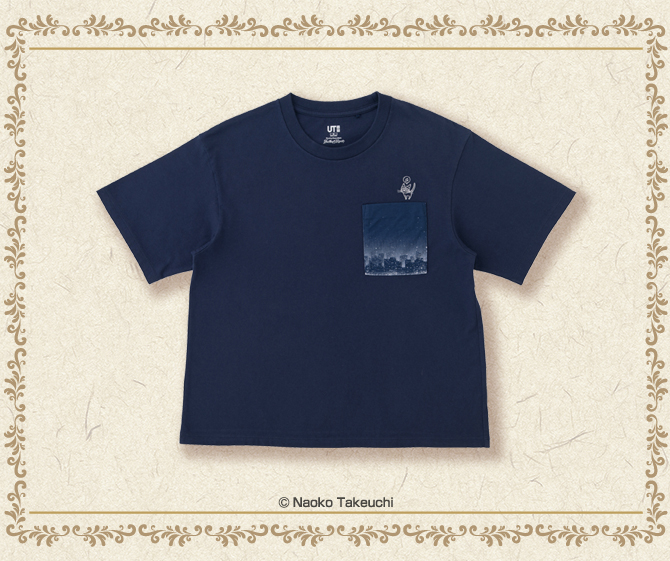 Official site is here: https://www.uniqlo.com/jp/store/feature/uq/ut/sailormoon/
Sailor Moon x Samantha Thavasa
Luxury fashion house, Samantha Thavasa, will have their own collaboration with the franchise, and will be sold online and its stores worldwide. It'll be under it's main label, Samantha Thavasa, as well as Samantha Vega, Samantha Thavasa Petit Choice, and Samantha Tiara.
SOURCE: http://sailormoon-official.com/goods/fashion/post_812.php
Another café anyone?
After the success of Sailor Moon Café in 2017, there'll be a new kind of cafe in late 2019. "Girls Night Out Sailor Moon Café 2019" will open in October.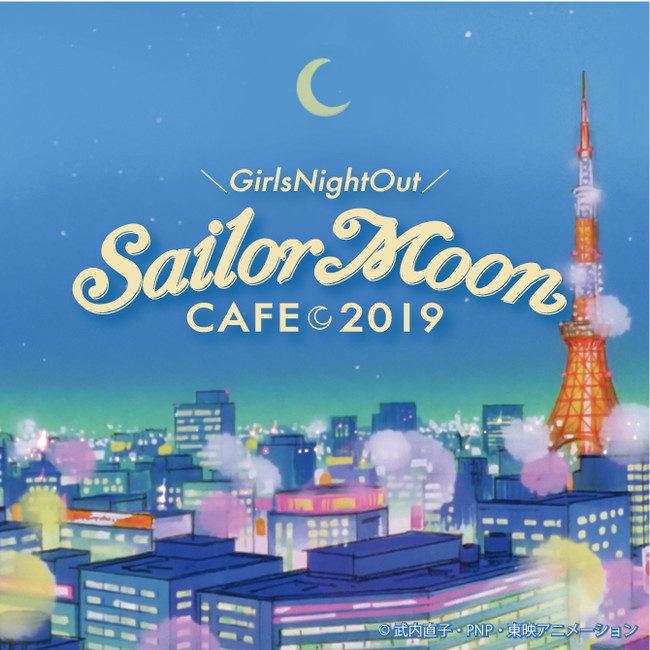 SOURCE: http://sailormoon-official.com/information/2019_2.php
Akiko Kosaka's History of Music collaboration!
Musician and arranger for the 90s Sailor Moon anime, as well as Sailor Moon Crystal opening and ending themes for seasons 1 & 2 and some Sera Myu songs, Akiko Kosaka, will be holding her "45th Anniversary Commemoration Pretty Guardians Sailor Moon Music History Supported by Pretty Guardians" event on November 9 and 10 at Harajuku Quest Hall in Tokyo. While the first day will be piano performances and talk events, the 2nd day will entail band performances.
Day one will have performances by Akiko Kosaka, ANZA, Hisano Akamine, Misako Iwana, Emi Kuriyama, Meiko Miyazawa, Sanae Kimura, Hikari Ono, Sakoto Yoshioka, and Yūta Mochizuki.
Day two will have Akiko Kosaka, ANZA, Hisano Akamine, Misako Iwana, Emi Kuriyama, Meiko Miyzakawa, Yūko Hosaka, Sanae Kimura, Yuhka Asami, Mao Mita, Tamaki Shirai, Yūta Mochizuki, Ryuji Kasahara, Hikari Ono, and Momoko Okuyama performing.
SOURCE: http://sailormoon-official.com/fc/45_music_history_supported_by_pretty_guardians.php
Sailor Moon on Ice becomes a reality…officially!
Many Dreamers have heard about Russian Olympic figure skater, and fan of Sailor Moon, Evgenia Medvedeva, who did this back in 2016, that caught the attention of one Naoko Takeuchi:

Today, the announcement is that Evgenia will become the character that she loved, when the Sailor Moon ice shows happen in June, 2020. Here's Evgenia to make the announcement below:

SOURCE: http://sailormoon-official.com/fc/post_813.php
The Sailor Moon Crystal movies become "Eternal" in 2020!
Last…but not least…
This was the big news everyone was waiting for since Osabu announced it back at Anime Matsuri, in 2018. The two-part Sailor Moon Crystal movies project officially got a name, Sailor Moon Eternal, and they will be in theaters in 2020! The teaser trailer showed new visuals by the returning character designer from the classic 90s anime, Kazuko Tadano, and returning series director from Season III, Chiaki Kon.
The script writer for the movies will be done by Kazuyuki Fudeyasu, who also scripted episodes of Jojo's Bizarre Adventure series, Beyblade, PriPra, and X TV series, among many more.
The teaser trailer also revealed the returning seiyuu cast from the Sailor Moon Crystal series, which you can see below. The movies will cover the Dream Arc of the series, so it'll be interesting to see where the first part ends and second starts.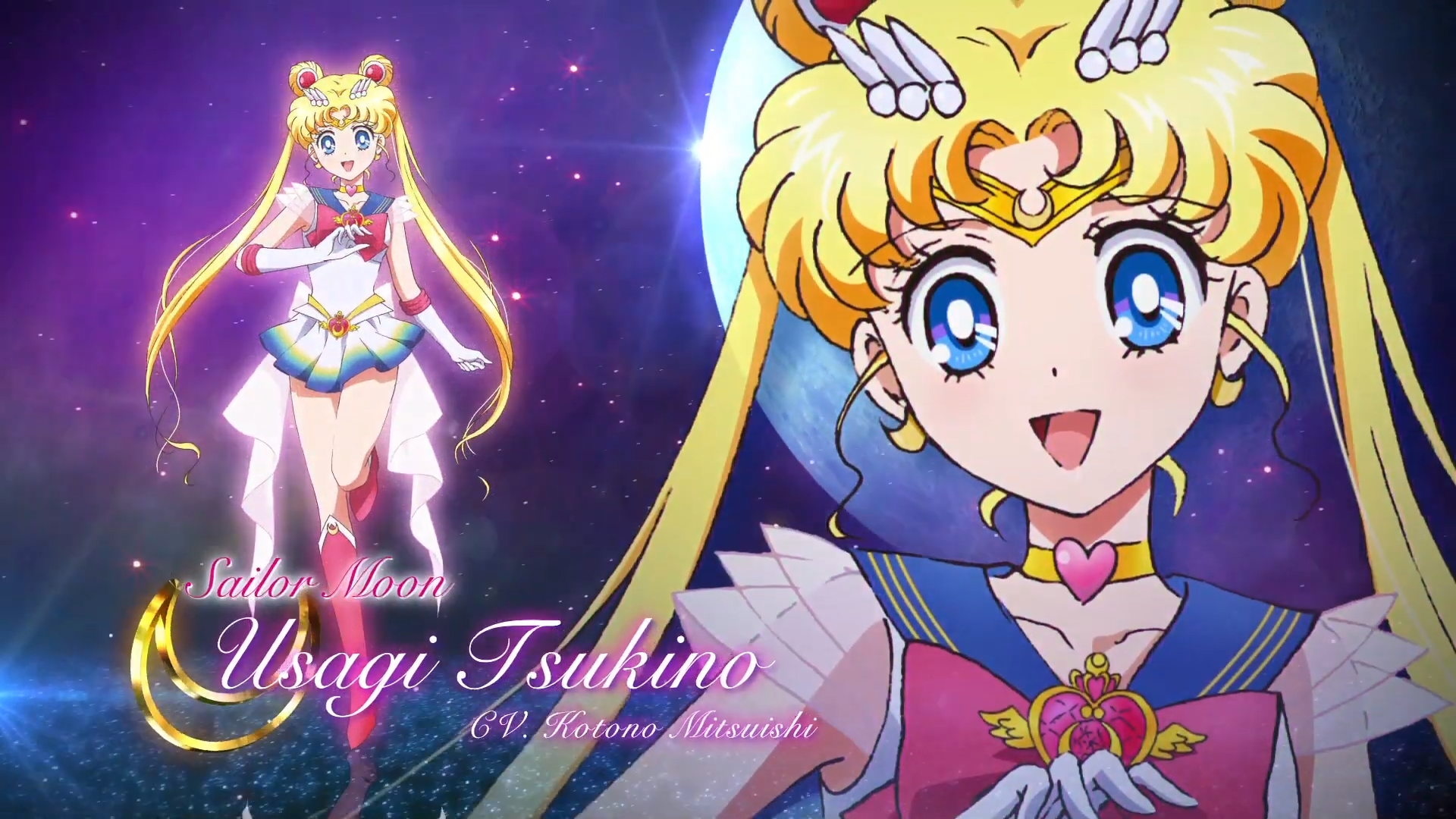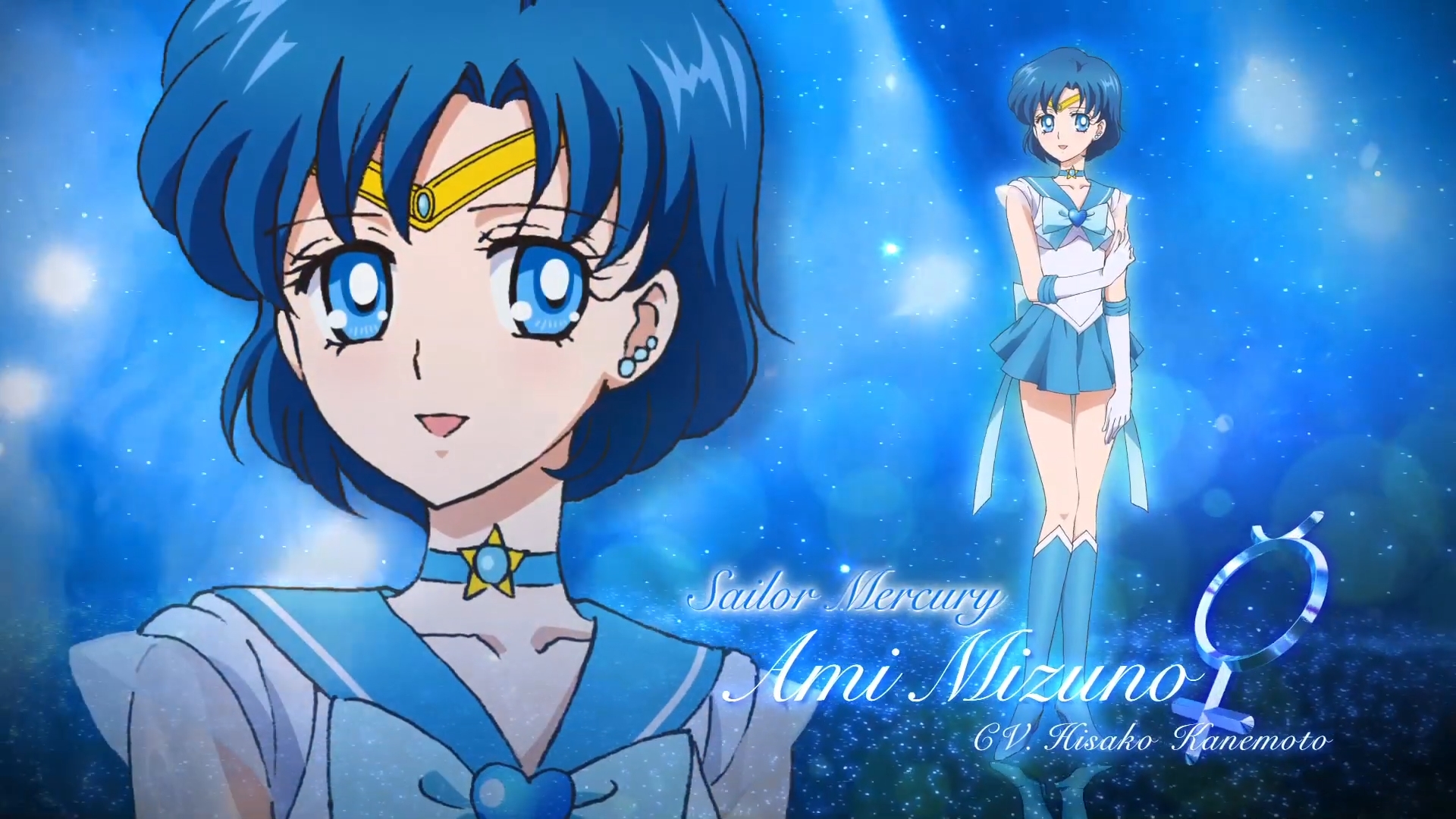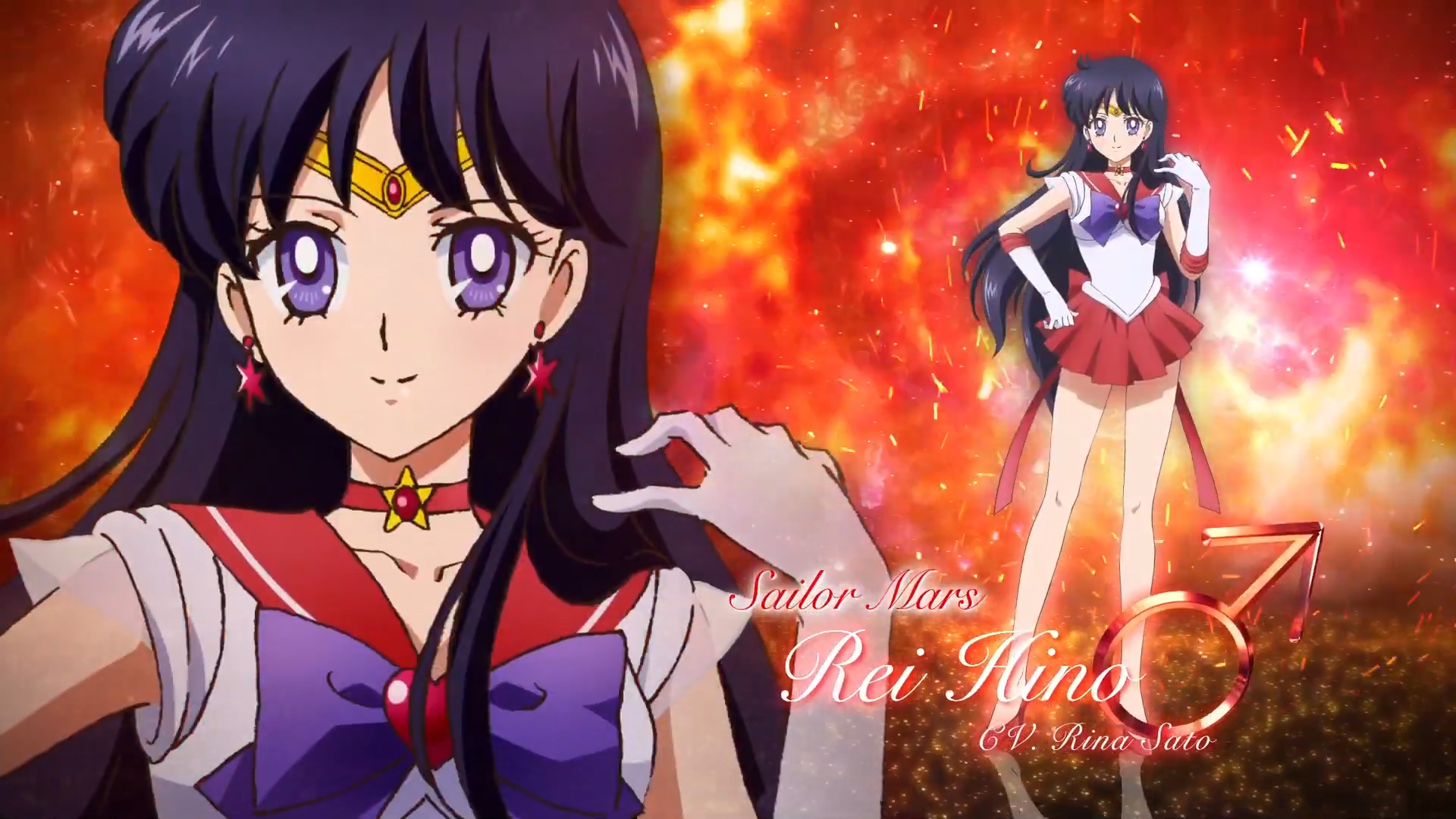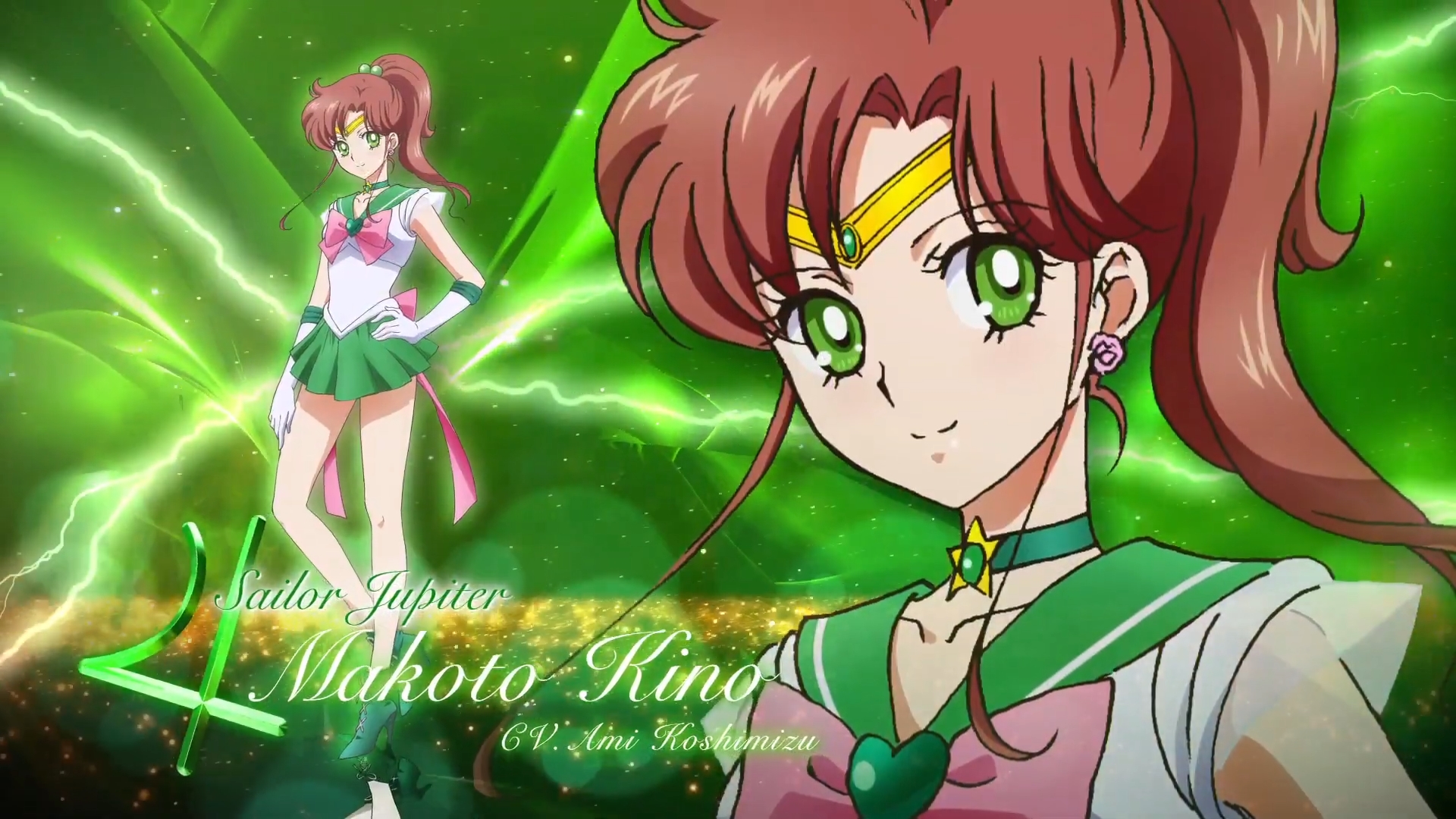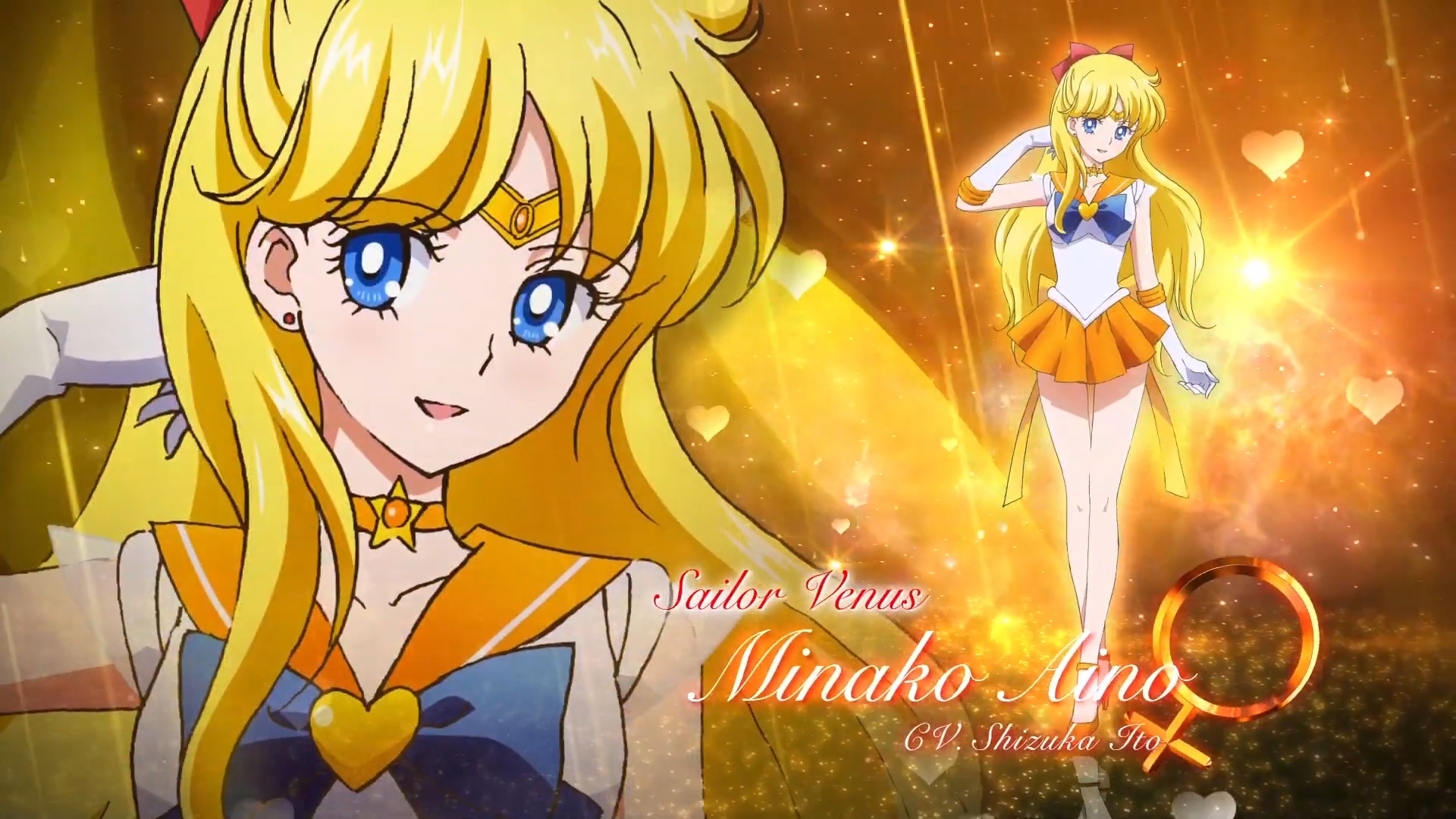 If you want to learn more about Kazuko Tadano, please look at Tuxedo Unmasked's article about her recent interview, in which she kinda teased this movie, here. For now, enjoy the teaser trailer for it!

SOURCE: http://sailormoon-official.com/information/eternal.php
I also like to thank ‭@alita97 for being at the event to deliver this awesome news for us!
Closing
So, what did you think about the character designs of Sailor Moon Eternal, or many of the news that came out of the birthday event? Let us know in the comments!
Our garage sale is still ongoing where we have buy one get two free on all magazines! We also have a penny sale for everything we have that has been taken apart (labeled as "unbound" throughout), just pay a penny and shipping! All doujinshi have been marked down to $5 each, and future additions from our doujinshi donor will reflect this as well. Check out the garage sale for some awesome content, some of which have yet to be posted on the site! They may sell faster than you think!
Let the professional translators at Fandom Services translate your, or your honey's favorite doujinshi or your best bud's super rare special episode! Check out Fandom Services on Facebook!
And don't forget, we have a Patreon too! You can help us keep the site running by offering even just $1! Our monthly hosting and Cloudflare bill is $315! On top of that, gathering up Sailor Moon publications and other merch to digitize for the site can quickly get pricey. Enter Patreon – a monthly tipping and rewards site that allows you to support your favorite content creators and get perks as a thank you. Miss Dream's content will always be free to access, but we are incredibly grateful for any support our visitors can provide to help ease the hosting bill and make it easier for us to keep acquiring materials to share. If you want to donate but not on a monthly basis, we always have our donation page where you can donate as much as you'd like, whenever you'd like. Any support is very greatly appreciated!
We hope you enjoy this week's additions and everything else on the site!