Hello, Dreamers!
Today's update is in regards to Sailor Moon Eternal: The Movie (aka Sailor Moon Crystal Season IV The Movie: Eternal), where a new site for the movies has just launched, and it reveals that the movies will be co-produced with additional studio.
Official Eternal movies website launched!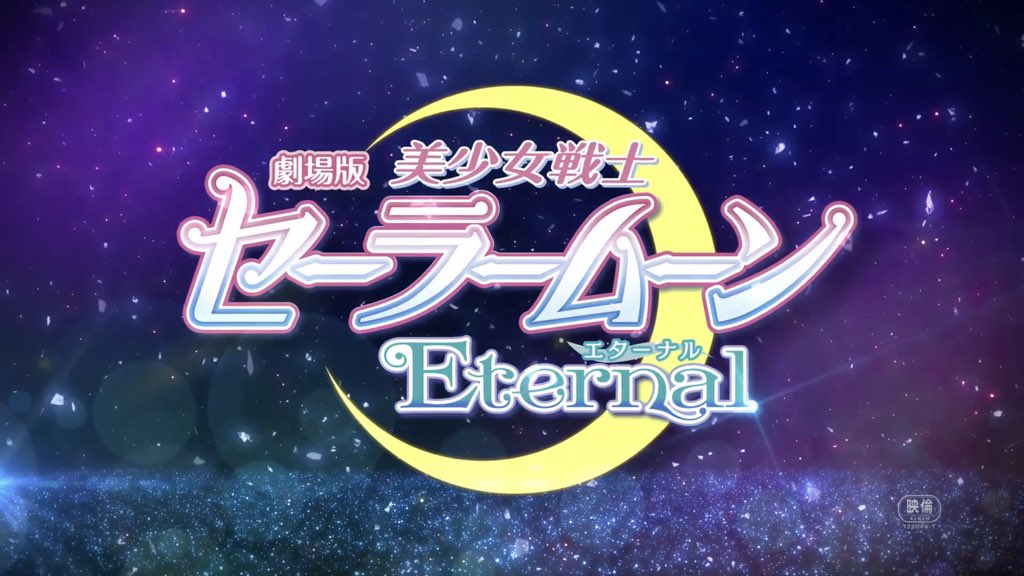 The Sailor Moon Eternal site has just launched today, so you can check it out here:
https://www.sailormoon-movie.jp/
Movies will be a Co-Production!
At the bottom of the official Sailor Moon Eternal main page, it shows the small credits. It points out that the movies are confimed to be a co-production of Toei Animation and Studio DEEN! You can see the credits below, for yourself:
Studio DEEN is the home studio of previous works like Rurouni Kenshin, Fruits Basket (2001), Vampire Knight, Fate/stay night (2006 TV series & Unlimited Blade Works movie), The Seven Deadly Sins: Wrath of the Gods, Urusei Yatsura, Ranma ½, and the upcoming Sorcerous Stabber Orphen 2020 TV series. It'll be interesting to see our pretty guardians animated with another studio involved.
What do you guys think about this recent development of Studio DEEN getting involved in the movie's production? Let us know in the comments below!
Closing
Our garage sale is still ongoing where we have buy one get two free on all magazines! We also have a penny sale for everything we have that has been taken apart (labeled as "unbound" throughout), just pay a penny and shipping! All doujinshi have been marked down to $5 each, and future additions from our doujinshi donor will reflect this as well. Check out the garage sale for some awesome content, some of which have yet to be posted on the site! They may sell faster than you think!
Let the professional translators at Fandom Services translate your, or your honey's favorite doujinshi or your best bud's super rare special episode! Check out Fandom Services on Facebook!
And don't forget, we have a Patreon too! You can help us keep the site running by offering even just $1! Our monthly hosting and Cloudflare bill is $315! On top of that, gathering up Sailor Moon publications and other merch to digitize for the site can quickly get pricey. Enter Patreon – a monthly tipping and rewards site that allows you to support your favorite content creators and get perks as a thank you. Miss Dream's content will always be free to access, but we are incredibly grateful for any support our visitors can provide to help ease the hosting bill and make it easier for us to keep acquiring materials to share. If you want to donate but not on a monthly basis, we always have our donation page where you can donate as much as you'd like, whenever you'd like. Any support is very greatly appreciated!
We hope you enjoy this week's additions and everything else on the site!