Our apologies for the lack of updates last week — it appears that we were all rather busy. But that is in the past, and this is the present.
Here is this week's Raw update — Volumes 10, 11, and 12 of the Tankouban run.
Sailor Moon
And, keeping with the regular update, a reminder about the contest we are running. Whoever finds and identifies the Easter Egg in one of the Tankoubon prints will win a full set of the Sailor Moon CCG.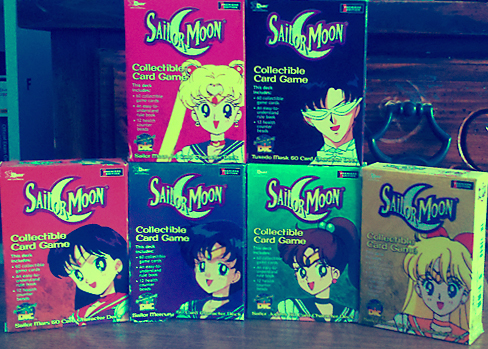 That's all for today's update! Enjoy!