We're back with another installment of Miss Dream's Monday Night Raws!
This week, the Miss Dream Team is continuing to feature the tankoubon run of Sailor Moon.
Sailor Moon
As per usual, I'd like to take this time to remind all of you out there that we've still got that contest running. The first person to find and identify the Easter Egg in one installment of this series of releases will win the complete set of the Sailor Moon CCG.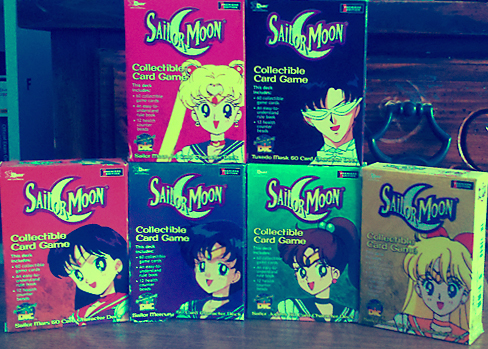 That's all for tonight, see you again!