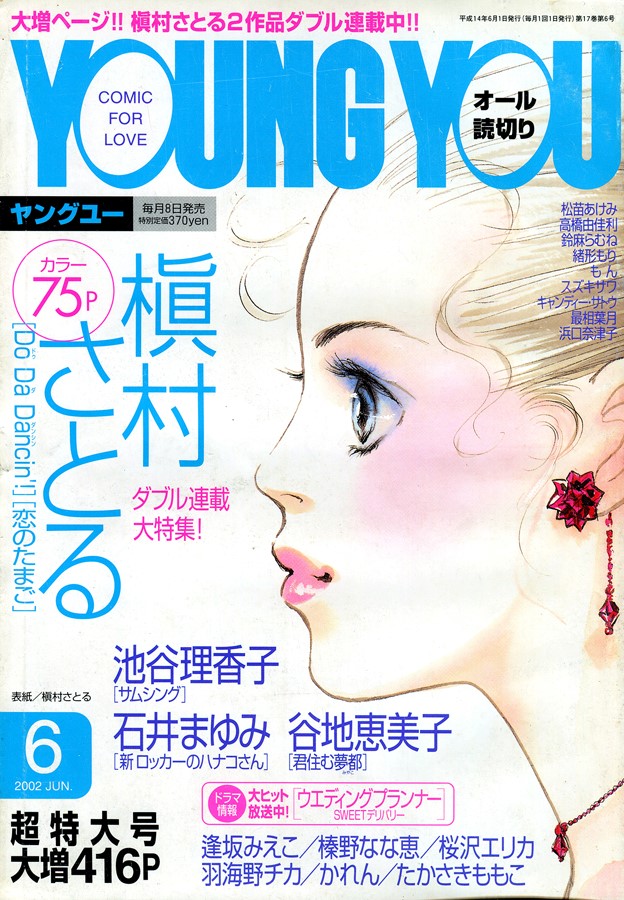 Hello Dreamers!
I hope your year has started off really great! I know some places already started off unique, getting snow where they normally don't (me included)!
This week we have 2 more Young You issues for you to enjoy and a place to purchase some Sailor Moon CDs and Le Mouvement Final DVD!
This week's Downloads
And finally, to celebrate the New Year CDJapan is having a huge sale! Included is a promotion for 15% off ANIMEX series, which runs until March 29. Check out all the Sailor Moon soundtracks you can get!
You can also preorder the Sailor Moon Musical DVD, Le Mouvement Final from them just as well if you want to own it! It includes behind the scene footage, double cast footage, interviews, and more! Note: The DVD is NOT a on sale item.
Closing
Let the professional translators at Fandom Services translate your, or your honey's favorite doujinshi or your best bud's super rare special episode! Check out Fandom Services on Facebook!
See you all next time!