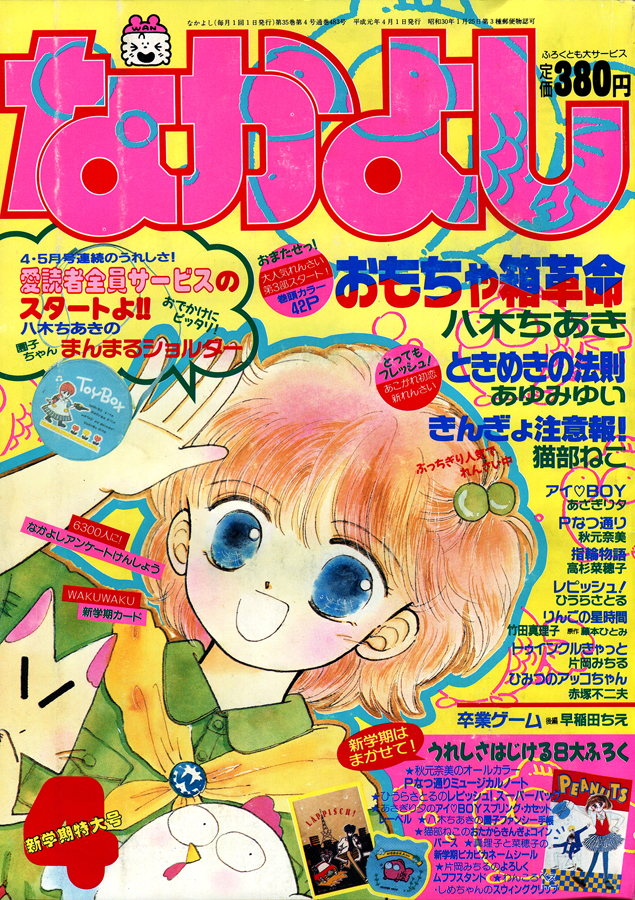 Hello again, Dreamers!
This week's update continues our past Nakayoshi magazines from 1989, as well as a reminder of the release of the Sailor Moon musical fansub!
This week's Nakayoshi issue uploads
Le Mouvement Final Fansub is Online!
Last Saturday, we released the fansub of the final musical, Le Mouvement Final! So, in case you missed out on the news, here it is!
A big thank you to James and Katie who translated this musical. And also a very big thank you to evilneptune who was able to provide us with the recording! =)
Please consider donating to us so we can continue to provide you with translations and raw materials from all over the Sailor Moon franchise. Donations go towards our server bill (annual cost can be seen in the tracker widget on the side and the donation page) as well as acquisition of new materials. If you enjoy everything we have to offer, please consider donating so we can stay online and continue expanding!
Please enjoy our English release of Sailor Moon – Le Mouvement Final!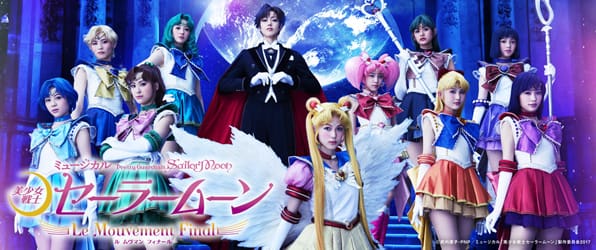 magnet torrent download (preferred) | standard torrent download | direct download
NOTE: We must recommend you use the torrent, to keep our servers from overflowing and keep costs down. Seeding helps others get theirs faster, too. We appreciate it! :D
We also posted this in our Le Mouvement Final page, so you know where to find it, just in case. ;)
Closing
We hope you enjoyed these uploads and lyrical updates, and hope you'll stay tuned for next week's update.♥ By the way, we do ask that you all donate, not only to keep the server running, but to maybe give Miss Dream a good year! Also, we have expanded our hire us page to a whole separate entity, Fandom Services, so be sure to check that out as well! And, a reminder that our Garage Sale has expanded with more doujinshi, check everything out here to get them before they're gone! See you next time!