Welcome to October and the harvest season, Dreamers!
This week's update continues our past Nakayoshi magazines from 1988 & 1989, some more Funko POP Vinyls that are coming, more Sera Myu lyrics that are updated…and a Sera Myu CD to download.
This week's Nakayoshi issue uploads
Sera Myu Lyrics
Sasha brought us more re-translations of some more Sera Myu songs. Those that are new to the site are labeled with (NEW), while others are updates to existing ones.
Transylvania no Mori
Second Wave of Sailor Moon Funko POP Vinyls coming November 2017!
Our new Sailor Moon Pop!s are coming soon! See our blog for more info, https://t.co/kJc7RJvjiW pic.twitter.com/ikBAr6ooYt

— Funko (@OriginalFunko) September 29, 2017

If you are waiting to see if the rest of the senshi are coming, or just waiting to see if any of the Outer Senshi will get their POP Vinyl figures, the wait is almost over. Funko has announced the 2nd wave of Sailor Moon POP Vinyls, featuring the Outer Senshi, Sailor Chibi Moon, and Queen Beryl (the first villain in the Sailor Moon POP Vinyl series), as well as Sailor Moon and Sailor Chibi Moon POP Keychains. There will be a glittered version of Sailor Chibi Moon, which will be sold exclusively at Barnes & Nobel, while Queen Beryl will be sold exclusively at Toys R Us. You can pre-order them via Amazon, Barnes & Noel, and Toys R Us, or anywhere you can find them, as these will be released this November.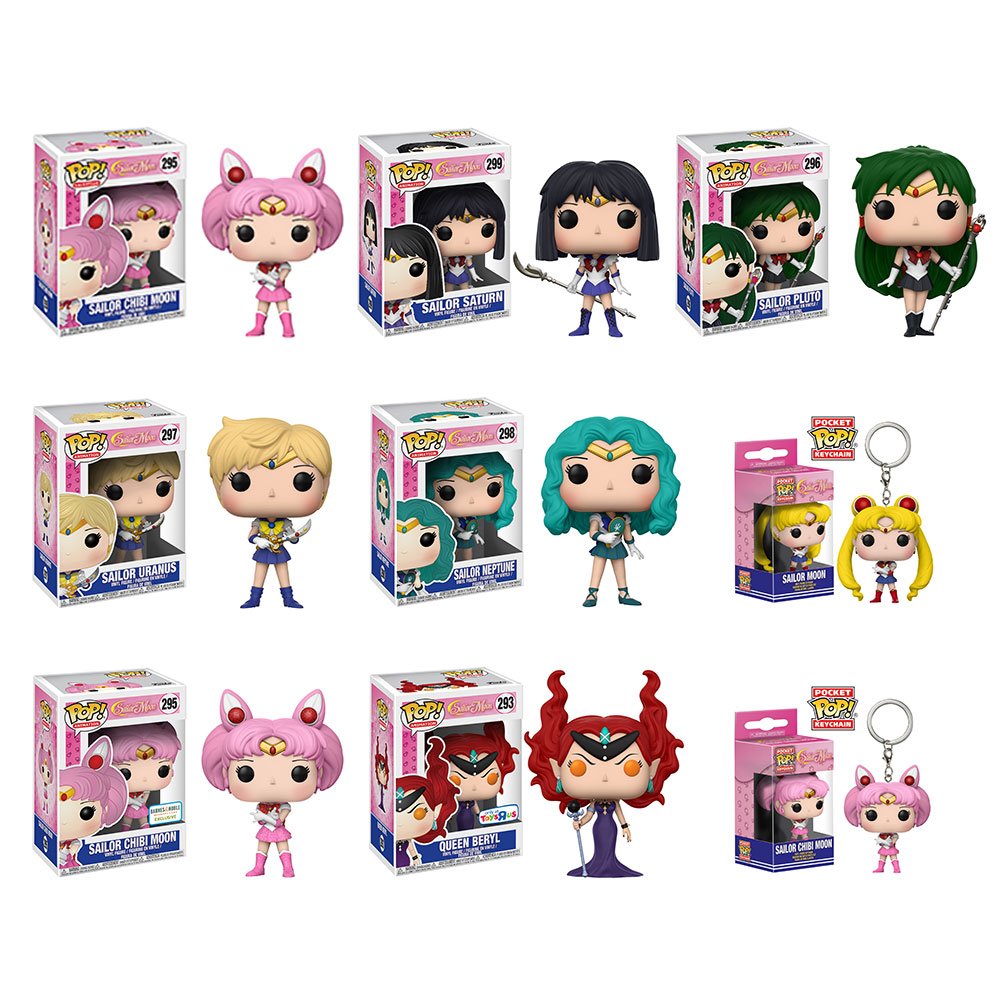 There's also one more, if you plan to attend New York Comic Con. Funko will sell the NYCC-exclusive Sailor V POP Vinyl! If you are not there, Hot Topic stores will have it. Can't get to one, you can order it here.
Amour Eternal CD download
Here's the release of the Amour Eternal CD, which contains 8 songs that are vocal, and the other 8 being karaoke versions of those same 8 songs, totaling 16 tracks. You can download it here, or at our Japanese Audio page.

MP3 (320kbps) | Scans
Donated by Kaite (ainomessage.tumblr.com)
Le Mouvement Final Additions
We added a couple things to the site, before today's update. First, the promotional photos!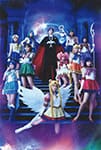 Le Mouvement Final Photos


And, the live performance recordings of the musical!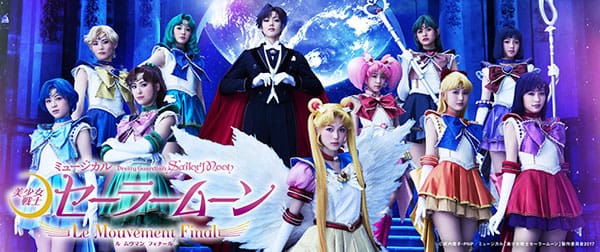 Live Performance MP3 Download


Both can also be found in our Le Mouvement Final page.
Le Mouvement Final is being subbed!
We are currently subbing the final Sailor Moon musical, Le Mouvement Final, and will release it when it's done. Should be within a week, so stay tuned to the site! ;)
Closing
We hope you enjoyed these uploads and lyrical updates, and hope you'll stay tuned for next week's update.♥ By the way, we do ask that you all donate, not only to keep the server running, but to maybe give Miss Dream a good year! Also, we have expanded our hire us page to a whole separate entity, Fandom Services, so be sure to check that out as well! And, a reminder that our Garage Sale has expanded with more doujinshi, check everything out here to get them before they're gone! See you next time!